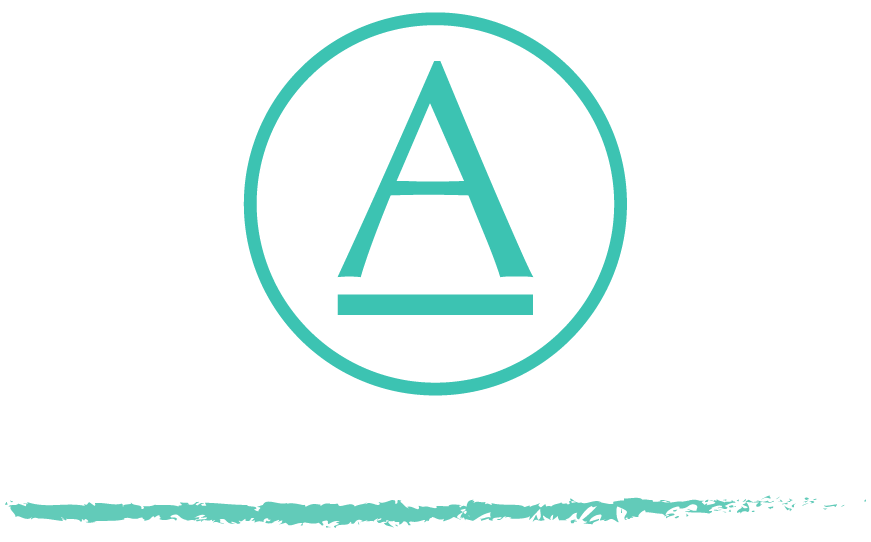 Who We Are
Taking a stand for what
we care about.

We've come together to share our passions and global perspectives along with our diverse backgrounds to spark possibility. Through generative conversations we inspire transformational change, empowering you to design a new future and to realize your fullest potential.

We share a vision about women and leadership and changing the game. We've come together to  create opportunities for women to step into their leadership power and presence, which we believe is vital for the effectiveness of organizations and the wellbeing of our world.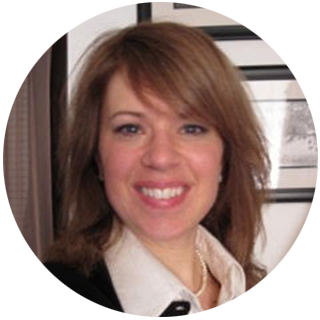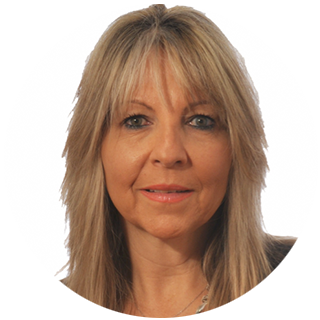 Hilda Fainsod Aronowitz, ACC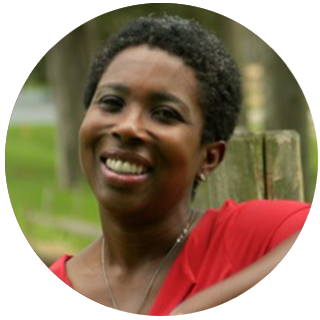 Kaytura L. Felix, MD, ACC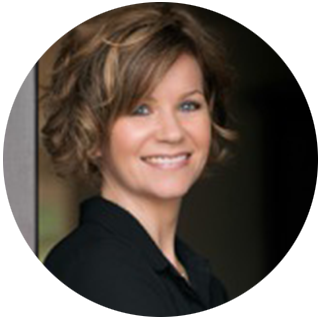 Amy Vodarek & Associates is a coaching, education and consulting company. Together, we work with you to enhance your impact and effectiveness, creating a value aligned, high performance organizational culture. We focus on generating new possibilities and excellence with leaders, managers and teams.
Our coaches are ICF certified with extensive coaching and educational qualifications. All our work is grounded in a whole person, holistic approach taking down the artificial silos of personal and professional life.
We are passionate about working with people who want to create a positive and lasting impact through purpose and care driven leadership. Our clients believe wellbeing is essential for success and they strive to create vibrant workplace cultures; places where people are thriving and customers are happy.
Working with you and your team we discover where the blind spot or obstacles are; where the breakdown is. We look at the conversations you are and aren't having. We dive deep into the power of promise management and identify where it's missing and strategize what conversation is needed to get it. We heighten your leadership capacity to create the service and outcomes you desire.

At the heart of our work is the commitment to wellbeing. Exceptional results and excellence are outcomes of healthy people and vibrant organizations.

By taking action to cultivate trust, you will be able to tap into the best in others and generate new actions and outstanding results.

GET YOUR FREE GUIDE
'Focus, Thrive & Shift Out of Overwhelm'
BONUS: You'll also get our monthly newsletter 'You've Got This!'