Work With Us


Navigate your future,
don't drift into it.
What we've been working on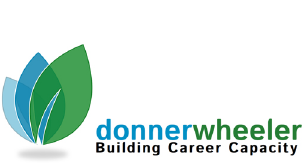 Very pleased to be collaborating with donnerwheeler to co-creatiing a coach approach to practice within health care, learn more about his initiative here: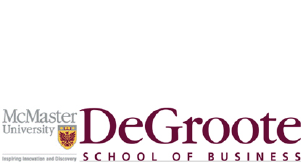 Keynote Speaker Women's Professional Breakfast Series:
Are you Good Enough? Exploring the Mindset of not enough and how it holds us back

Full Day Professional Development Sessions:
Leading With Care and Commitment: Powerful Conversations for Health Care Professionals
Leading Through Powerful Conversations
Empowering Students: Coaching Conversations for Clinical Preceptors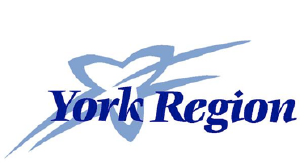 Professional Development Session:
Developing Your Potential: Coaching Conversations for Leaders, Managers and Clinical Preceptors
Keynote Speaker: Transforming the System One Person at a Time: It Begins with You!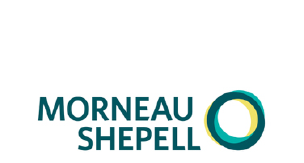 Workplace Facilitator/Trainer
Executive/Professional Development Coach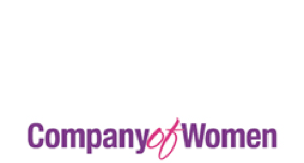 Personal and Professional Development Sessions including:
• Creating a Vibrant Life
• Are you Good Enough? Creating a Leading Mindset;
• Playing a Winning Game
Webinar: Focus, Thrive and Shift Out of Overwhelm
Coaching: Personal and Professional development coaching for members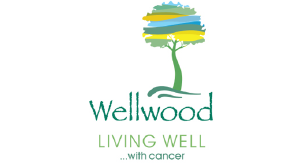 Professional Development Facilitations:
• Empowering Through Coaching: Creating New Possibilities One Conversation at a Time; Part 1 and 2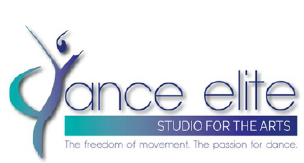 Personal Development Sessions:
Team Building
Creating confidence step by step
Making Dreams Reality
Program Facilitator: Team Me
Keynote Speaker: Thrive Conference Brave…Not Perfect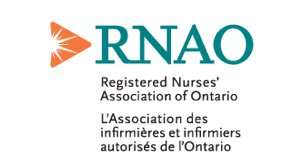 Keynote Speaker Nursing Week 2014
Leading from Within: Intentionally Engaging in a Life of Possibility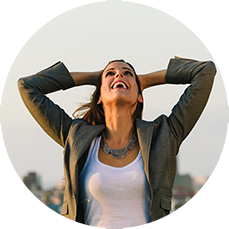 Have you ever struggled with having too many good things to pursue or too many commitments that feel urgent and important? Do you feel like if you could just get more time you could figure it all out? Does everyday feel like a blur with too much to do and no end in sight?
What if you could pause and get some clarity on where to put your energy and focus so you could have the influence and impact you desire? The results you are looking for. What if taking care of yourself was part of this equation?

You've already achieved success and you have a vision for where you want to go next. However, you feel trapped and tangled in weeds of multiple responsibilities. Daily, you're experiencing a cocktail of ideas and reasons why it won't work. You crave more time, clarity, energy and focus, but feel trapped by the number of projects and responsibilities you've committed to. Your gut tells you that if you could just press pause and slow down and be more intentional, you would make a bigger difference, and have a greater influence on the things you deeply care about.

Here is where we begin, at the core of what's holding you back. We'll explore your underlying habits, limiting beliefs and patterns of action that have led to this place. I'll provoke and coach you to uncover what matters most and where to dedicate your time and energy. And we'll figure out what you need to stop taking care of. You will stop living depleted, stressed and with "too much to do". You will regain a sense of vitality and enthusiasm as you focus in on what matters most, and begin to achieve incredible and lasting results that matter.

Healthy organizations are created when people learn how to have effective conversations and make and keep commitments.

When people are making and keeping their commitments and taking care of what they care about, they thrive, engage and the people they serve are happy.

Team conversations and commitment are fundamental concerns in organizations. We listen for what's missing and shed light on blind spots for teams and leaders. Teams learn to make and keep clear commitments with each other and navigate their plan through impactful conversations.
We are passionate about working with people who desire to thrive, innovate and bring their full potential into play to create incredible results. Our clients have a deep care to create a positive impact in the world through creating an excellent customer or client experience. They are committed to developing high performance teams and creating an outstanding, vibrant workplace culture.
Making a difference and creating a positive ripple matters to you.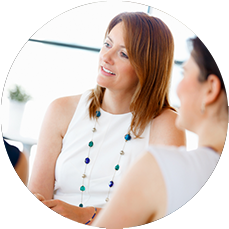 We want to partner with you so you become the influential leader you want to be. You can play a bigger game and make and keep powerful promises creating have an impact through outstanding results. You will learn to tap into your brilliance and to draw out the high performance potential in others.
We believe the world needs you today more than ever.
We coach you to develop your executive and leadership presence and competency. You will learn how to become grounded and self aware, empowering you to choose your next step rather than react out of old ineffective habits and behaviours.

Leading is an inside job.
It begins with our self.
Leadership is being self aware, fully present, grounded and accountable.

Leadership is a practice, a way of showing up in the world. We help you to identify and execute more influential and effective leadership strategies. Enhancing leadership competency requires new learning, courage and practice. We coach and guide you to see where to step next, where to pivot, what conversation would make the difference.
Leadership is a performance art, a competency that can be cultivated with coaching and practice.

C-Suite, Executive and Leadership Coaching

Leadership is about holding a larger picture and vision for the future, and inspiring others into action to live into this vision. You hold many responsibilities and they all seem important and often urgent. You feel caught in the minutia rather than focusing on the bigger picture. You want to have a greater impact and influence, but have too much in front of you. Time and energy is a familiar barrier.

Identify and have missing conversations with colleagues and team members
Create clear and trustworthy commitments from you and your team
Learn to manage your promises and capacity moving out of overwhelm and over-commitment
Generate new possibilities for your future and your team by coordinating action and becoming a good customer for your team's commitment and actions
Develop and enhance your leadership presence and influence
I'm a better with my clients, increasing their satisfaction and improving relationships with them.
I learned so much through our sessions together and am so thankful for helping me with my journey. Your kindness and compassion are very much appreciated.
Speaking with Amy about my life and having the opportunity to analyze my past and present experiences, helped me find my long lost positive attitude.
Amy is excellent at coaching, listening, and gently directing as needed.
I learned from Amy that I need to listen to my inner voice more and through difficult situations we emerge stronger and wiser due to what we have experienced.
Amy is a true professional, she is very knowledgeable and her empathetic approach always made me feel at ease when I shared my experiences with her. 
It was a very positive experience for me as I learned that through our wounds we learn valuable life lessons not only for ourselves, but to help others as well.
I think I look differently at situations now and need to trust my gut more often.
Speaking with Amy about my life and having the opportunity to analyze my past and present experiences, helped me find my long lost positive attitude.
I was able to create and maintain boundaries that allowed me to be of better service to my clients, to create a better client experience and show up at my best due to a higher self-awareness and the variety of strategies and insights gained from our coaching calls.
She doesn't offer false praise or unrealistic expectations – she just helps you look inside yourself and uncover your own gifts. Then she offers guidance on how to best direct those gifts to reach your goals.
Organizational Coaching, Education and Consulting

Healthcare, service focused and educational organizations are complex and have many competing priorities. And most are important and often urgent. People who work in your organization are talented, dedicated and truly amazing. And yet performance is low, exhaustion is high and there is frustration within teams and across your organization as a whole.
Here is some of what we do:
Workshops and custom sessions focusing on listening, conversational skills, trust, team coordination and leadership development
Strategic planning for the future with co-creation of actionable next steps
Coaching and facilitation of teams to engage commitment and effective coordination of action
Developing leadership and team performance to create highly satisfied clients, patients, families and stakeholders
Assessment of culture and leadership
GET YOUR FREE GUIDE
'Focus, Thrive & Shift Out of Overwhelm'
BONUS: You'll also get our monthly newsletter 'You've Got This!'